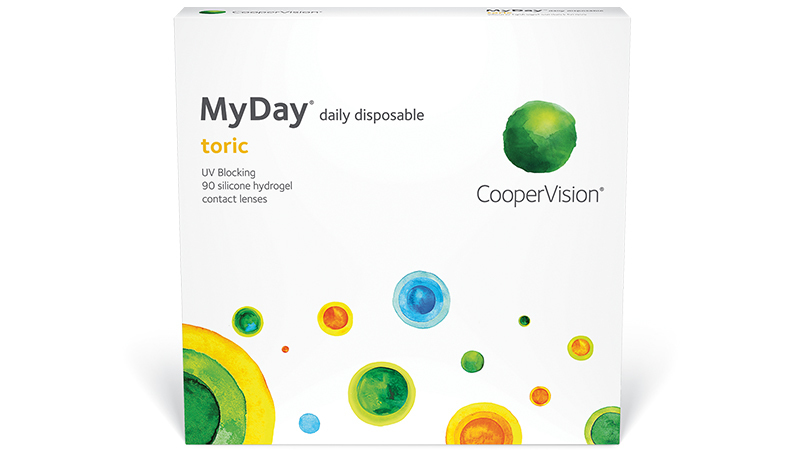 *NEW* at North York Eye Clinic - Daily Astigmatism - MyDay Toric Daily Disposable Toric from CooperVision.
Features
Vision – Optimized Toric Lens Geometry™ for exceptional vision
Comfort – An evolution of Aquaform® Technology for unsurpassed comfort
Health – silicone hydrogel material for high oxygen transmissibility*
Protection – UVA and UVB protection**
Convenience – daily replacement
Optimized Toric Lens Geometry™ – delivering exceptional vision for your astigmatic patients.
Featuring the same technology as our leading monthly replacement contact lens for astigmatism, Biofinity® toric.
Uniform horizontal ISO thickness – improves lens stability and reduces rotation for better visual acuity.
Smooth, continuous surface – minimises lens movement during eyelid interaction for excellent overall comfort.
Large toric optic zone – provides clear visual acuity.
Optimised ballast toric design – less rotation for better vision stability.
Patients rated MyDay® toric 88 out of 100 for quick settling on eyes and 88 out of 100 for vision stability.
The science behind unsurpassed comfort.
MyDay® toric lenses deliver an exceptional patient experience. The technologically advanced silicone channels in the MyDay® material transport oxygen so efficiently that less raw silicon is required. This sustains inherent wettability and facilitates optimal water content.
Long chain silicone – up to four times the Dk/t of some hydrogel daily disposable contact lenses1 for a healthier lens-wearing experience
Molecularly-bonded hydrophilic groups – sustained water content for long-lasting comfort
Less raw silicon – a more flexible lens for a softer, more comfortable wearing experience
Talk to your astigmatic patients about the exceptional vision and unsurpassed comfort of MyDay® toric daily disposable contact lenses - an excellent choice for new patients and an easy upgrade for your current hydrogel lens wearers.
Built-in UV protection
To help support ocular health, MyDay® toric lenses have built-in UV protection** which filters 85% of UVA and 96% of UVB rays.
*High oxygen transmissibility promotes clear, white eyes. CooperVision data on file, 2014.
**Warning: UV-absorbing contact lenses are not substitutes for protective UV-absorbing eyewear, such as UV-absorbing goggles or sunglasses, because they do not completely cover the eye and surrounding area. Patients should continue to use UV-absorbing eyewear as directed by their eye care professional.
1. Manufacturer stated oxygen transmissibility values (Dk/t): MyDay® (100), 1 day ACUVUE® MOIST® (25.5), DAILIES® AquaComfort PLUS® (26), SofLens® daily disposable (24).
Lens Technology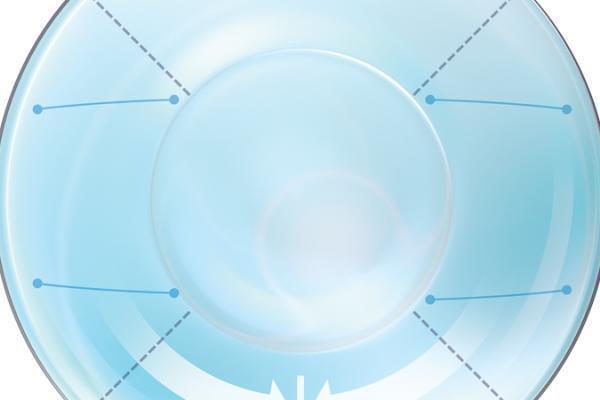 The multifaceted design of this toric lens ensures optimal visual acuity, lens stability, fit and comfort. Its uniform horizontal ISO thickness and wide ballast band quickly orient the lens for better performance and simple fitting.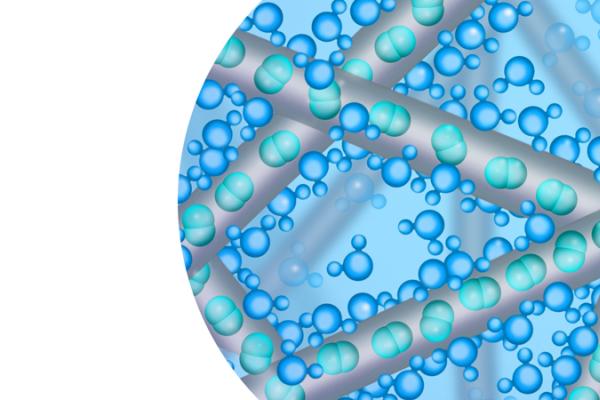 Creates an optimised balance of high oxygen permeability, good water content and optimum modulus to provide increased breathability and moisture in a soft, flexible lens.
Product Details
Material / H20 contentstenfilcon A / 54.00%UV protectionYesReplacement scheduleDailyOxygen transmissibility80 Dk/t (at -3.00D)Thickness0.10Revenue carton size90-pack blistersDesignOptimized Toric Lens Geometry™Base curve8.6Diameter14.5Sphere powerPlano to -6.00 (0.25D steps) - Available to order-6.50 to -10.00 (0.50D steps) - Available to order+0.50 to +6.00 (0.50D steps) - Available in 2018Cylinder power-0.75; -1.25, -1.75, -2.25: Available to orderAxis10°, 20°, 70°, 80°, 90°, 100°, 110°, 160°, 170°, 180°Orientation markSingle line at 6 o'clock