FRAMES / EYEGLASSES
We have an amazing eyewear gallery with a great selection of classic and contemporary styles, and a warm smile when you visit! Making a decision about your eyewear goes beyond good vision and makes a statement about who you are.
The staff at North York Eye Clinic will help you find the best fit for your specific needs and explain how different lenses and frames will impact your vision. They will help you narrow down your choices so you can find the look, fit and functionality you want from your eyewear.
We offer a large selection of designer eyeglasses, contact lenses and designer frames and sunglasses. We carry the latest European and American designer eyewear collections in a variety of styles, colors and materials including titanium, stainless steel and plastic.
We carry authentic and genuine eyeglass frames from : Alfred Sung, Anna Hickman, Burberry, BCBG, Coach, Emporio Armani, Lacoste, Michael Kors, Ray-Ban, Roots, Silhouette, Tory Burch, Vera Wang, Versace, Valentino and many more.
We offer superior quality eyeglass lenses from : Carl Zeiss, Nikon, Essilor and Hoya. We carry high index lenses, superior anti-reflective and anti-scratch coatings. We also carry transitions/photochromic lenses and polarized lenses.
Please click on the lens manufacturer above to obtain more information about all the products that are offered by these innovative lens companies.
People often spend hundreds or thousands of dollars on a great camera or thousands on a superb television, microscope or telescope. For those who wear glasses everyday, you should invest in high quality ophthalmic lenses for your glasses because you deserve to see clear, sharp and in high definition everyday.
Please click on the lens manufacturer above to obtain more information about all the products that are offered by these innovative lens companies. you are interested to view each ophthalmic lens manufacturer's array of lens products offered.
We offer a wide array of the newest technology lens products which include:
North York Eye Clinic now offers specialty eyewear.
Our clinic provides patients with prescription swimming goggles, prescription scuba diving goggles and prescription sports goggles.
North York Eye Clinic also offers specialty magnifiers/telescopes and other devices and computer for patients with low vision secondary to advanced macular degeneration, glaucoma and other eye diseases.
CONTACT LENSES
North York Eye Clinic has a specialized instrument called a corneal topographer that enables specialized digital measurements of your cornea to betaken. These measurements enable the doctors to prescribe rigid/hard contact lenses as well as speciality rigid/hard contact lenses such as:
Orthokeratology lenses
Scleral contact lenses and
Keratoconus contact lenses
ORTHOKERATOLOGY LENSES
The office carries contact lenses from : Acuvue, Alcon/Ciba Vision, CooperVision and Bausch & Lomb.
New clients and all our current patients are welcome to visit us with their current prescription - no appointment necessary.
We offer FREE SHIPPING with a purchase of a 1 year supply of contact lenses or 6 month supply of dailies. Also we offer various rebates with a purchase of a 6 month or 1 year supply.
We invite you and your friends and family to our practice. If you have any questions please feel free to contact us at our office at (647) 352-5553.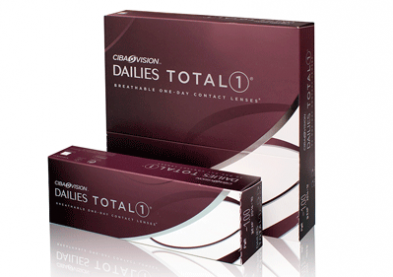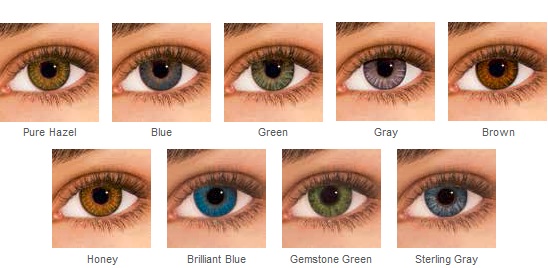 Eye Drops / Contact Lens Solutions
For your convenience, North York Eye Clinic also sells: